Our Judges
Welcome to the biggest green awards in the UK. We're now in our eighth year. Our fantastic judges come from all backgrounds and interests, but they all hold dear to their hearts, the desire to preserve the fragile environment we all live in.
Cat Fletcher is a waste activist and all-round resource goddess. An Australian mother of three, she is also a founding member, director and head of media for Freegle, a UK online reuse network with 2.6 million members.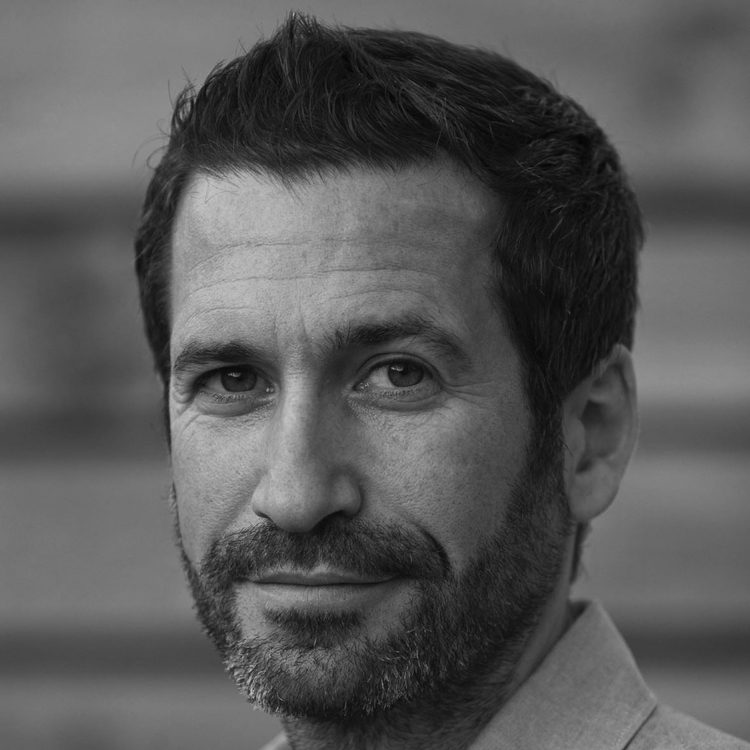 Oliver is founder of Heath Design Ltd, an architectural and interior design practice combining three key strands: sustainable design, consumer engagement and communications to inspire the uptake of future homes. He stimulates the adoption of happier, healthier places to live and work through his projects as designer, writer and TV presenter.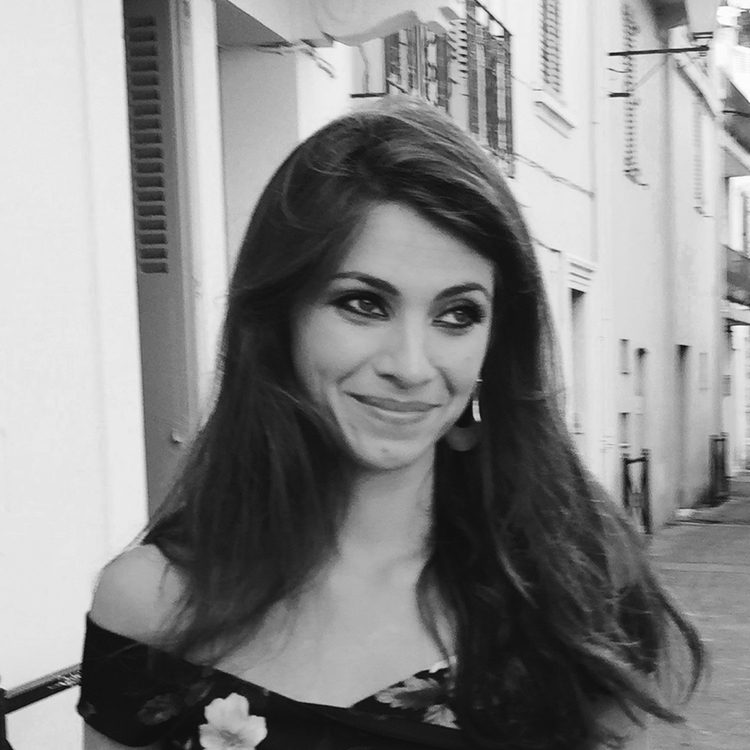 Katie Hill, director editor in chief and of MyGreenPod.com and MyGreenPod magazine (with The Guardian) and co-editor of GreenSpirit magazine, spent years investigating consumer detriment at Which? as a senior writer, investigative journalist and deputy editor, and has written and edited BBC and commercial content for radio and online media.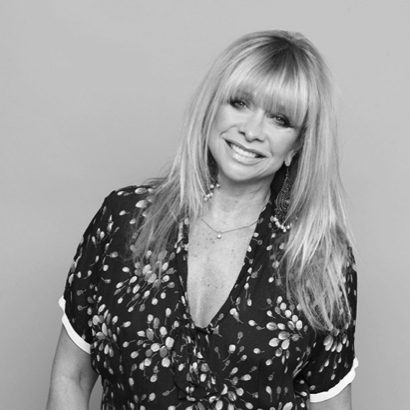 Jo is a pioneer and committed supporter of all things organic and natural. She is the founder of Jo Wood Organics, a successful and award-winning organic fragrance and beauty range, and lives in Kingston, London. Jo says her philosophy 'is about respecting our bodies and our Earth. If we work with Nature, rather than abusing it, we will all reap the benefits'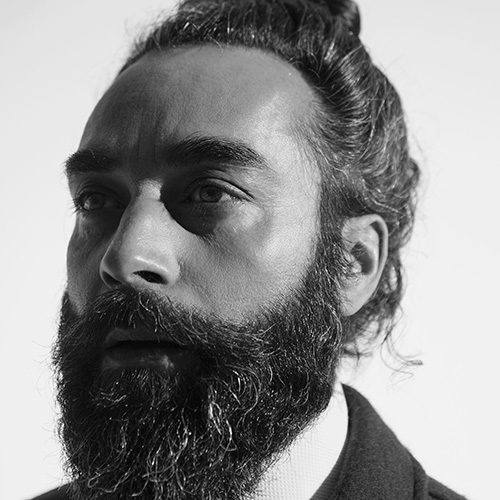 Jarvis Smith is a communications expert, TV personality, singer/songwriter and founder of the P.E.A. (People. Environment. Achievement.) Awards. Conscious living dominates his personal and professional life, leading him to co-found MyGreenPod.com and MyGreenPod magazine - Europe's largest ethical lifestyle and business publication - with The Guardian. The P.E.A. Awards recognise those individuals who have made an outstanding contribution towards a sustainable society.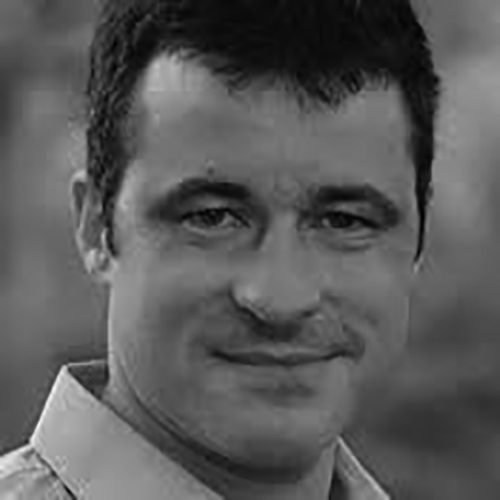 Mark Kenber is the Chief Executive of Mongoose Energy, the UK's largest manager of community energy assets. Prior to joining Mongoose, he was the CEO of The Climate Group, where he co-founded the successful Verified Carbon Standard, We Mean Business Coalition and ground-breaking RE100 campaign. He lives in Brighton where he is involved in local politics and a season-ticket holder at Brighton and Hove Albion and is a keen walker, concert and theatre-goer.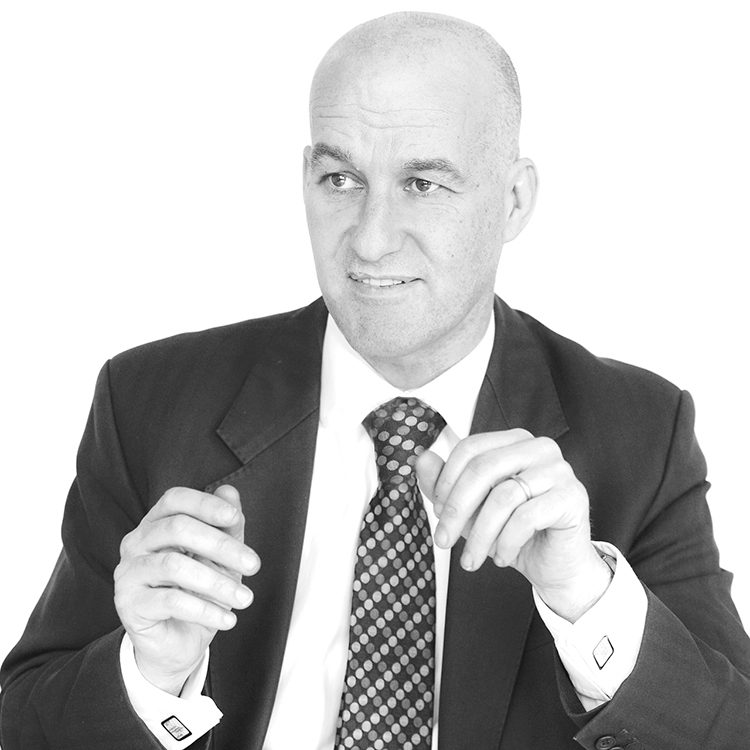 Hugh Jones is Managing Director – Advisory at the Carbon Trust, leading an expert team helping business solve problems around sustainability, resource efficiency, supply chain risk and technology implementation. He has led projects and developed propositions in numerous sectors and disciplines, including supply chain sustainability and water impact.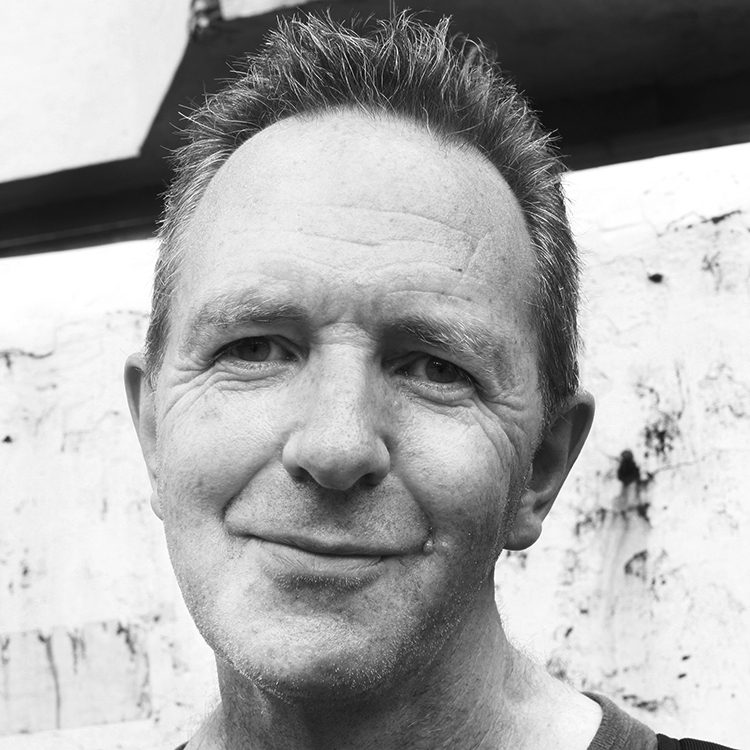 Martin Wright is a writer and consultant on environmental solutions and sustainable futures. Formerly Editor in Chief of Green Futures Magazine and Director of Forum for the Future (India), he is a Director of Positive News, a regular contributor to The Guardian and a TEDx speaker.