Our Judges
Welcome to the biggest green awards in the UK. We're now in our eighth year. Our fantastic judges come from all backgrounds and interests, but they all hold dear to their hearts, the desire to preserve the fragile environment we all live in.
Michelle Senecal de Fonseca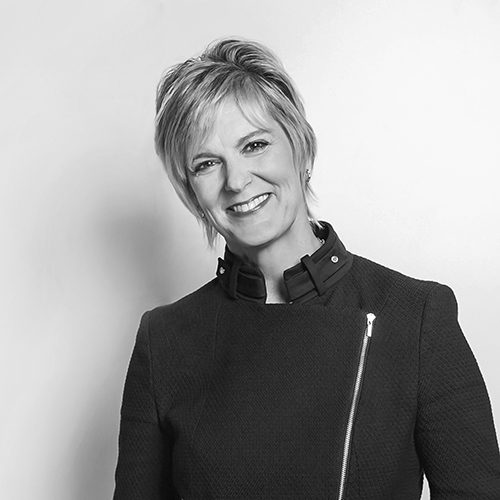 Michelle Senecal de Fonseca has developed an expansive career in international telecom-munications and technology and currently serves as an Area Vice President for Citrix Sys-tems. Within Citrix, Michelle has established the company's first Sustainability initiatives focusing on demonstrating and measuring how the company's services help customers and partners reduce their commercial carbon emissions and achieving reduction goals within Europe.
Prior to joining Citrix, she was the Director of Cloud & Hosting Services, a global line of business for Vodafone. With operational experience in more than 50 countries on all conti-nents, she has worked with Cable & Wireless Worldwide, Fidelity Data Networks, Nextir-aOne, Worldport, Global One, Sprint International and US West International. From 2007-2011, Ms Senecal de Fonseca worked at the European Bank for Reconstruction and Devel-opment (EBRD) where she managed the Telecom, Media and Technology banking team and its associated €3 billion investment portfolio within the international financial institu-tion.
Michelle also serves as a non-executive Director of the FDM Group - a FTSE 250 listed IT service provider, on the Investment Board of MOVe Capital - a European fund investing in B2B technology service businesses, on the TEDI-London Industry Strategic Advisory Group – a higher education institution in London, co-founded by Arizona State University, King's College London, and UNSW Sydney, wholly focused on engineering and as a co-founder and Director of the Women in Telecom and Technology. She holds dual degrees in Business and Political Science from the University of Kansas and a Masters in Global Business Management from Thunderbird School of Global Management in Phoenix, Arizona where she also serves on the school's Executive Leadership Council. She has been recognised by Global Telecom Business Magazine as one of the telecom industry's most influential leaders (Power 100) and IT executives (Global 50), Computer Weekly's Most Influential Women in IT annually since 2017 as well as one of the Women to Watch by Cranfield University School of Management as part of their annual FTSE Board Report. She has dual American/British citizenship and lives in London with her husband and three children.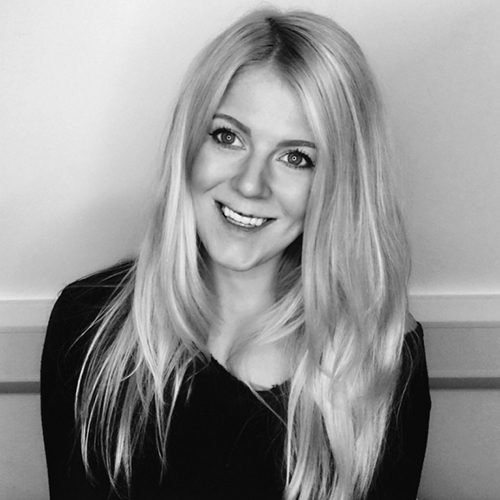 Jordan bubbles with enthusiasm for anything to do with renewable energy or electric vehicles and is extremely passionate about doing her bit to create a more sustainable future.
With several years experience within the industry and her whole career being in Sales and Marketing, Jordan is the driving force behind the myenergi brand and key player in bridging the gap between Renewable Energies and EV's.
Cat Fletcher is a waste activist and all-round resource goddess. An Australian mother of three, she is also a founding member, director and head of media for Freegle, a UK online reuse network with 2.6 million members.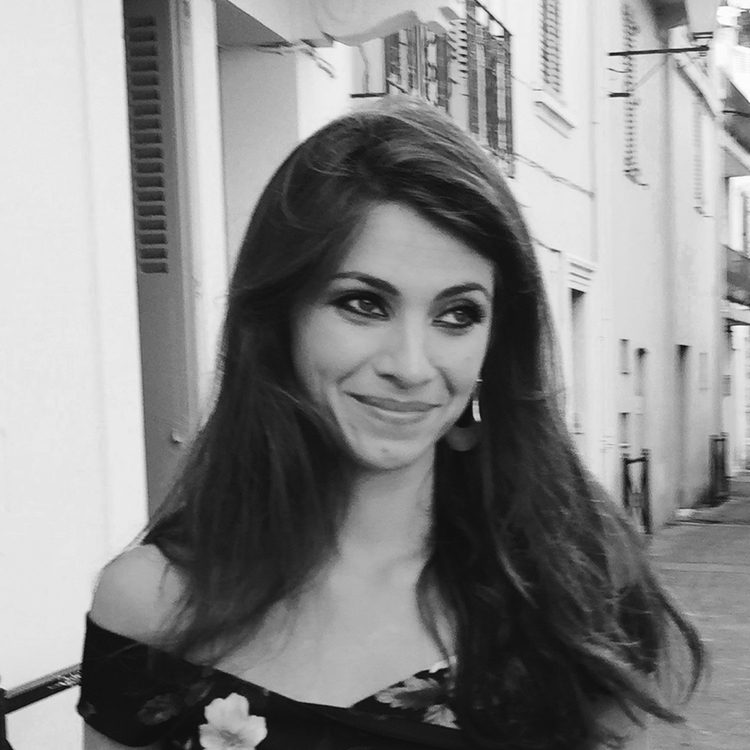 Katie Hill, director editor in chief and of MyGreenPod.com and MyGreenPod magazine (with The Guardian) and co-editor of GreenSpirit magazine, spent years investigating consumer detriment at Which? as a senior writer, investigative journalist and deputy editor, and has written and edited BBC and commercial content for radio and online media.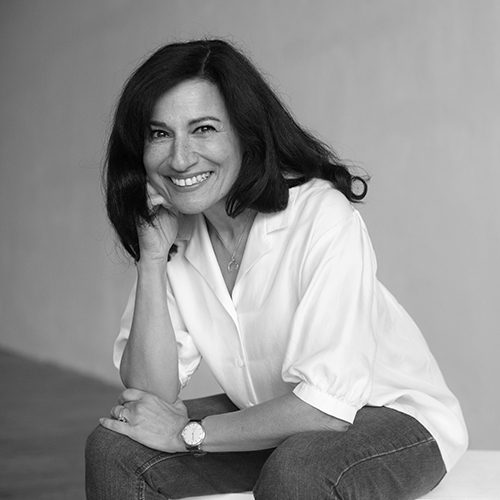 Safia Minney, MBE, is an award-winning social entrepreneur & internationally recognised for the company she founded, People Tree, a pioneer of sustainable fashion. She led the business as Global CEO for 20+ years in Japan & Europe. Safia is recognised by the World Economic Forum as an Outstanding Social Entrepreneur and is a leading influencer and international speaker on sustainable business and supply chains, climate action and Fair Trade.
Safia is an advisor, executive coach and author of 9 books including; 'Slave to Fashion', campaigning to eradicate modern day slavery in the fashion industry and 'Slow Fashion - Aesthetics meets Ethics'. Safia recently launched www.realsustainability.org to promote sustainable living and leadership and joined other business leaders inspired by XR to establish www.businessdeclares.org.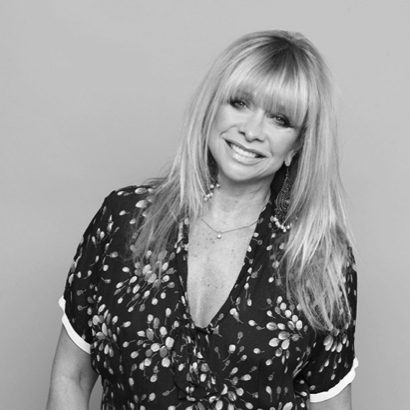 Jo is a pioneer and committed supporter of all things organic and natural. She is the founder of Jo Wood Organics, a successful and award-winning organic fragrance and beauty range, and lives in Kingston, London. Jo says her philosophy 'is about respecting our bodies and our Earth. If we work with Nature, rather than abusing it, we will all reap the benefits'