Judges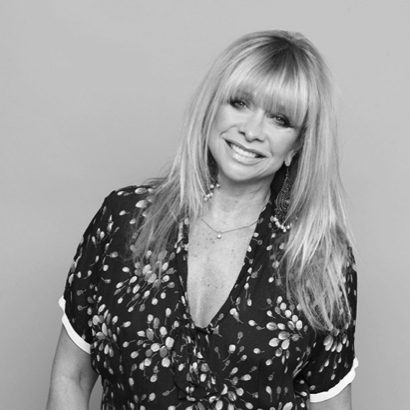 Jo is a pioneer and committed supporter of all things organic and natural. She is the founder of Jo Wood Organics, a successful and award-winning organic fragrance and beauty range, and lives in Kingston, London. Jo says her philosophy 'is about respecting our bodies and our Earth. If we work with Nature, rather than abusing it, we will all reap the benefits'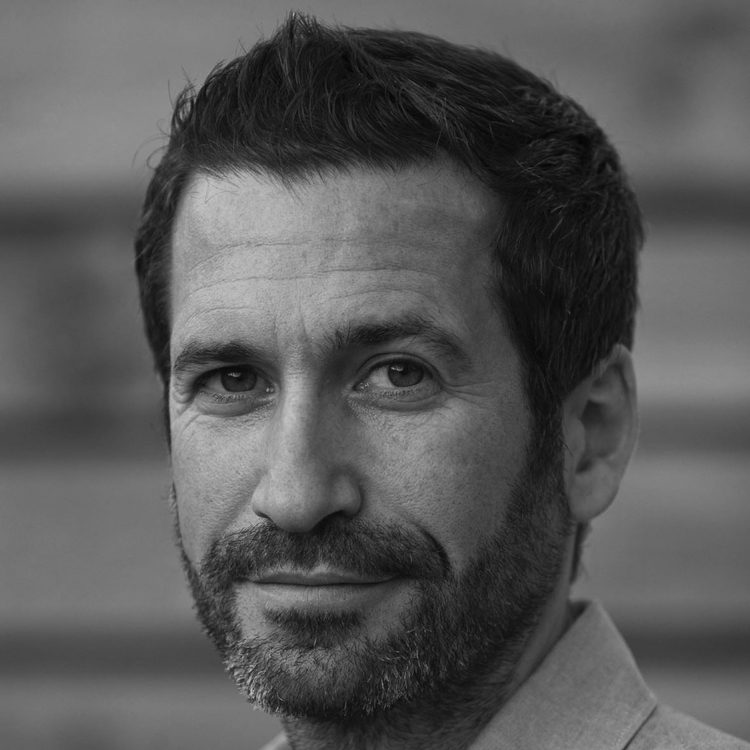 Oliver is founder of Heath Design Ltd, an architectural and interior design practice combining three key strands: sustainable design, consumer engagement and communications to inspire the uptake of future homes. He stimulates the adoption of happier, healthier places to live and work through his projects as designer, writer and TV presenter.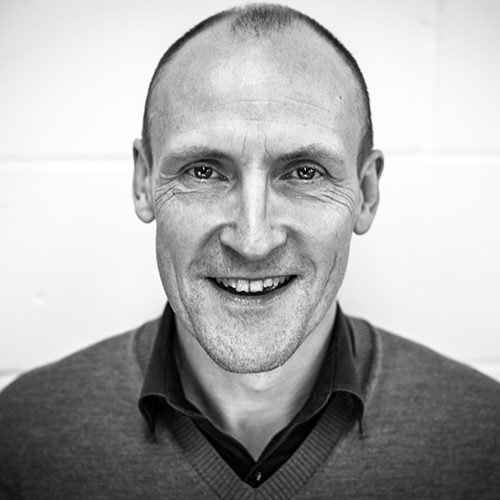 Nick Martin is the CEO of the Green Party of England and Wales. Before starting in this role last November, Nick worked as Chief Operating Officer for the Tavistock Centre for Couple Relationships and was the Chief Executive of three different legal practices for over a decade. Nick believes passionately that adapting to and mitigating the threat of climate change is the biggest challenge for humanity and is convinced that combining action to protect the environment with greater social and economic justice is the best way forward.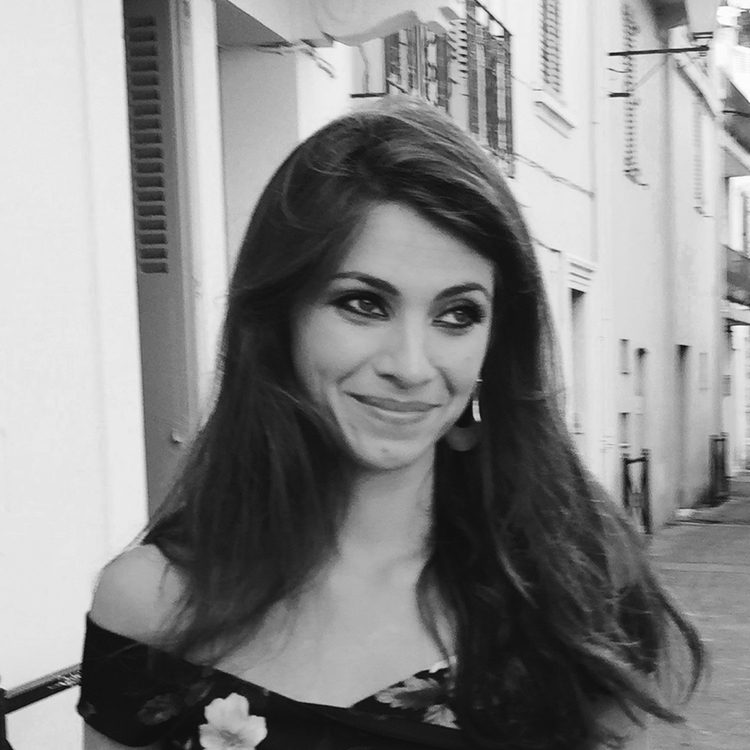 Katie Hill, director editor in chief and of MyGreenPod.com and MyGreenPod magazine (with The Guardian) and co-editor of GreenSpirit magazine, spent years investigating consumer detriment at Which? as a senior writer, investigative journalist and deputy editor, and has written and edited BBC and commercial content for radio and online media.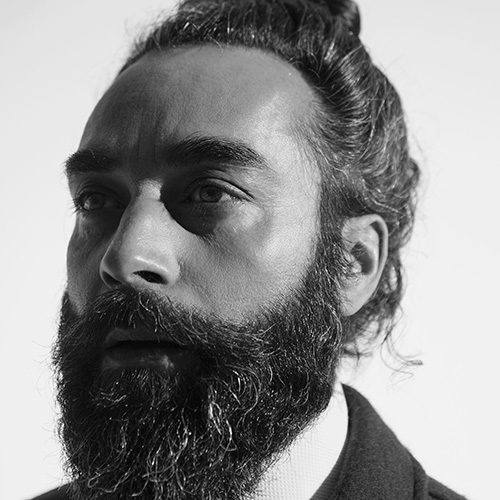 Jarvis Smith is a communications expert, TV personality, singer/songwriter and founder of the P.E.A. (People. Environment. Achievement.) Awards. Conscious living dominates his personal and professional life, leading him to co-found MyGreenPod.com and MyGreenPod magazine - Europe's largest ethical lifestyle and business publication - with The Guardian. The P.E.A. Awards recognise those individuals who have made an outstanding contribution towards a sustainable society.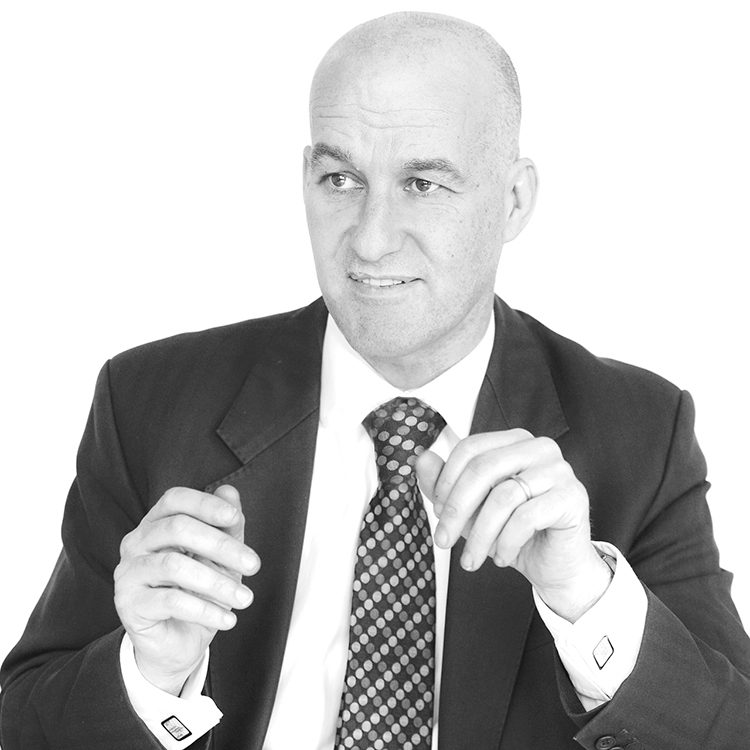 Hugh Jones is Managing Director – Advisory at the Carbon Trust, leading an expert team helping business solve problems around sustainability, resource efficiency, supply chain risk and technology implementation. He has led projects and developed propositions in numerous sectors and disciplines, including supply chain sustainability and water impact.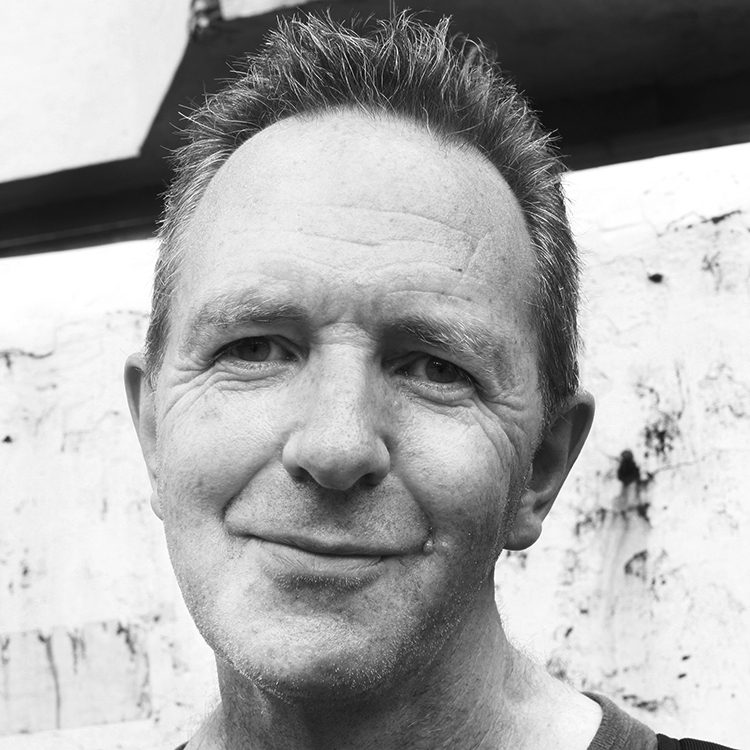 Martin Wright is a writer and consultant on environmental solutions and sustainable futures. Formerly Editor in Chief of Green Futures Magazine and Director of Forum for the Future (India), he is a Director of Positive News, a regular contributor to The Guardian and a TEDx speaker.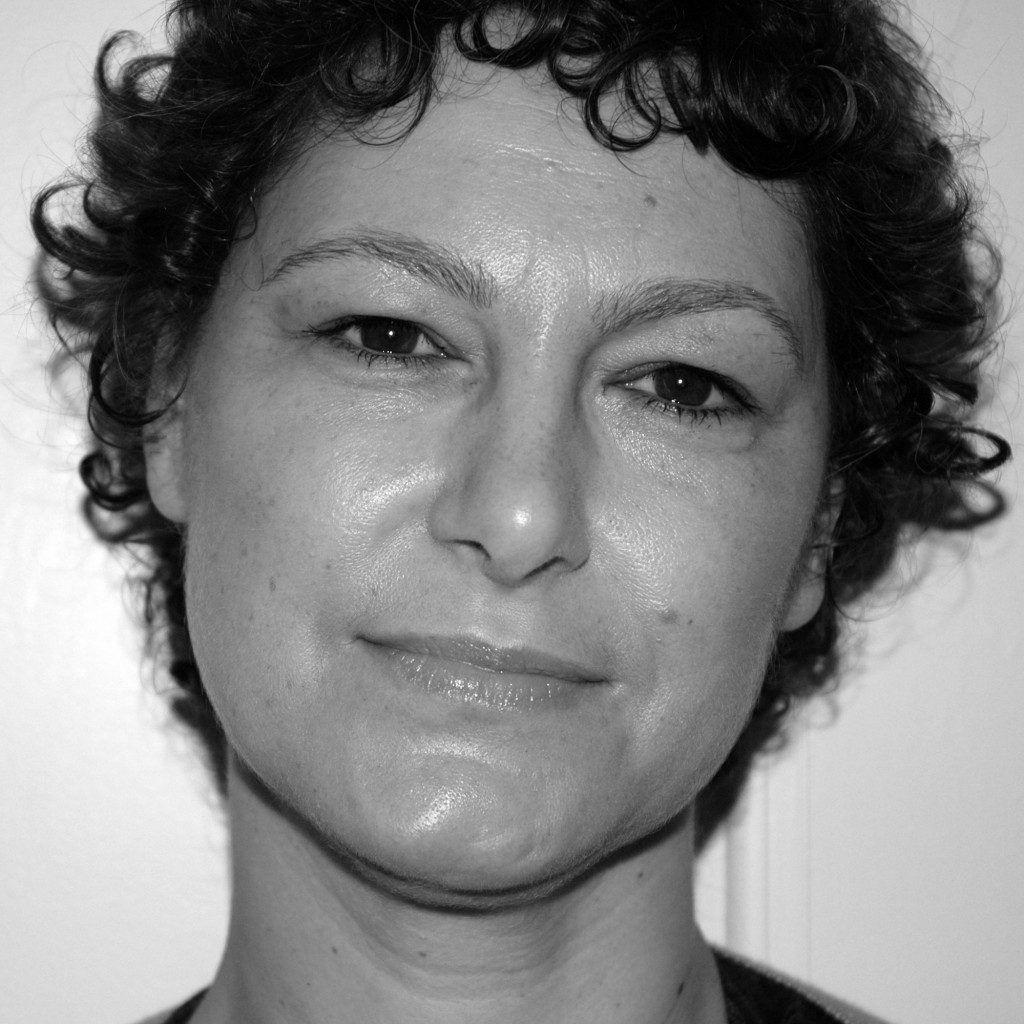 Rebecca has been international marketing director of National Geographic magazine since 2001. She has worked on developing and implementing media marketing campaigns for a large number of clients wishing to communicate environmental messages. Rebecca worked closely with National Geographic's editorial team and King Lion Media on the development of the GREEN supplement founded by Jarvis Smith. She lives in Brixton with her eleven-year-old twins.